Learn About

Gateway Lab School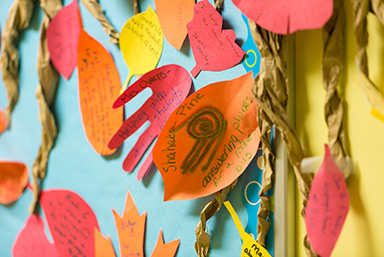 Most of the children we have here at the Lab School have very good minds; it's just that they're different minds. They don't learn the same way as others. And different isn't bad. Children with LD have to understand how they learn.

They have to pay attention to which things are difficult for them and which things are easy, because they're going to have to advocate for themselves when they go on to college or into the workplace.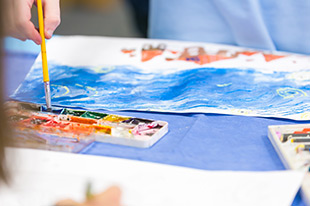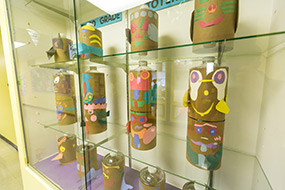 For these children to be successful, however, we have to teach them to be very self-aware.
View More